---
Photoexpedition - is the unique solution for keen photographer's or people who love photography. You can make a trip to a new point on our planet and get completely immersed in photography, your favourite hobby, and you get to socialise with like minded people. If you wish, you can try some extremes and choose one of our higher complexity routes. You do not have to think how to get to the place, no bother to understand the locals, no hassle of looking for a right spot and time of the day to make a perfect shot. It all has already been planned and arranged by us. You will only need to spend time on taking photographs and enjoying yourself.
Coming back from our photo expeditions, you will bring not only nice photographs but also a unique view about the place you visited. Moreover, your views might be different from the others. We willget youto the best places to shoot at the right time. Due to the small size of the group everyone will have their own perfect spot for a perfect shot and all the advice from the instructor.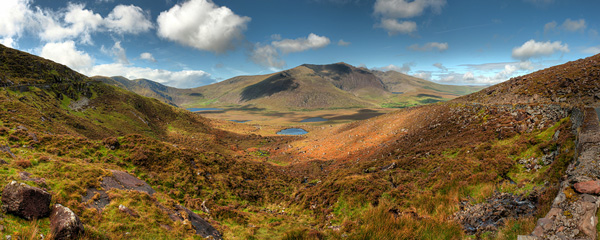 We have created a simple system to mark the complexity of our routes.

– a simple route, i.e. to capture most of the photo objects we will get in by car and do some minor walking. Anyone can join such a trip without having to worry about their health status or level of fitness.


– intermediate level, i.e. in addition to the trips by car, daily walks within the photo shooting area are assumed. At times, you will need to overcome some minor obstacles like uphill walking.This route is suitable to people with a minimal level of physical training.



– a complex level. Such routes include some major physical exercise–walking uphill, long off-road walks, possibility of sleeping in tents, etc. Only people that have good endurance levels, are physically fit and completely confident in their abilities should enrol on such routes.You will need to have a great desire to overcome all obstacles on your way.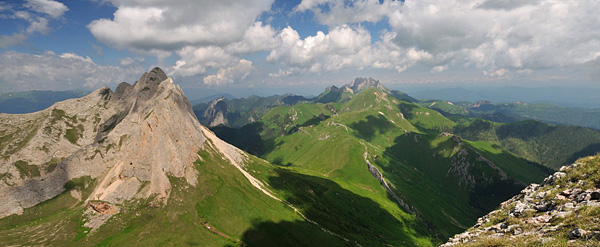 All mine is mine
The following equipment proves to be useful in a photo expedition:
Camera itself: digital or film (up to you)
Set of lenses from wide angle to telezoom
Tripod
Polarizing filter and a set of gradient filters
Cable or remote control
Additional film reels, cards or laptop, or any other media where you can dump the footage.
Backpack (preferable for complicated routes), or bag in which you can put all your stuff.
One more thing. We can not guarantee you that you will become a professional photographer and an experienced traveller after a week of photo expedition. But we promise you that you will bring home from photo expeditions some great positive emotions, gigabytes of excellent photographic material and the unique experience of interacting with people from different corners of our planet. JOIN NOW!